Fig Tree Bilingual Preschool is a play-based early childhood learning centre, consisting of one multi-age classroom of children between the ages of 2.5 and 5 years old.

Two qualified and experienced teachers use intentional teaching practices to facilitate holistic learning.

Bilingual education is achieved through Spanish-language immersion, with one teacher speaking only English and the other speaking only Spanish, working side-by-side.
Play-Based Learning
Free play and guided lessons are encouraged through different learning materials,
all openly displayed and easily accessible to the children at different centres.
Bilingual Education
Immersion education is achieved via instruction and conversation throughout the day
with native Spanish-speaking and English-speaking teachers.
Multi-Age Classroom
Children from ages 2.5 to 5 are grouped in one classroom,
to facilitate learning from one another and at their own pace.
Intentional Teaching
Teaching beyond the textbook with an approach that advocates academic, social and
personal growth, through a combination of child-guided and adult-guided learning.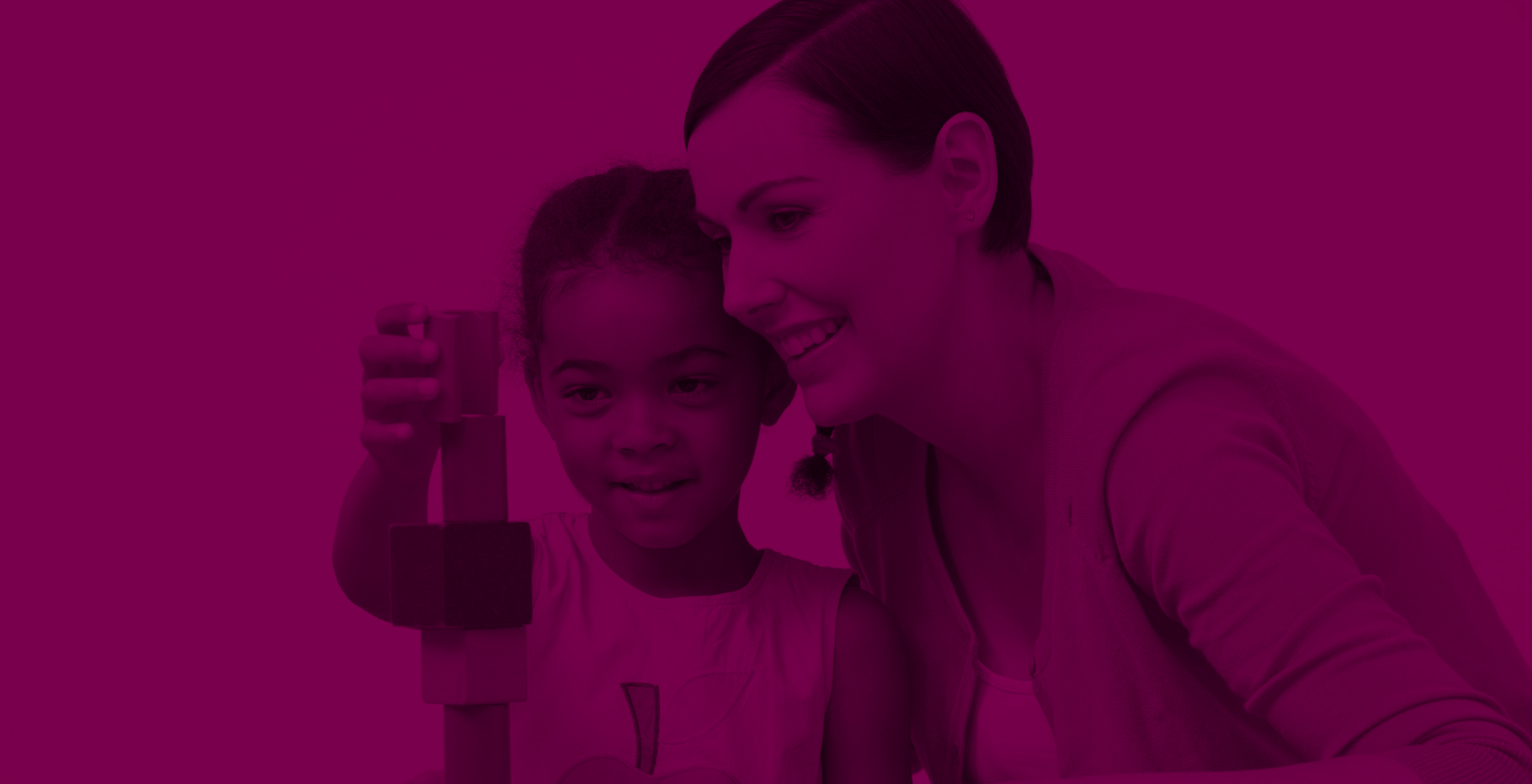 School Counselling
In-house school counselling is provided by an American-licensed and trained
school counsellor, with years of experience in the Trinidad public school system.